How To Build And Grow Your Online Business
Want to start a new online business or grow your existing one? Well we can help! Simply look below and select the stage you're currently at.
Step 1: Build A Core Website
At the core of any online business is your own website. Click here to learn how to set that up. Make your website here.
Step 2: Make Your Website Niche Specific
Get specific tips on the setup of your website depending on the niche it's in. Get niche specific tips now.
Step 3: Promote Your Website
Learn tactics specific to your niche that will drive traffic to your website. Get your free niche specific marketing advice.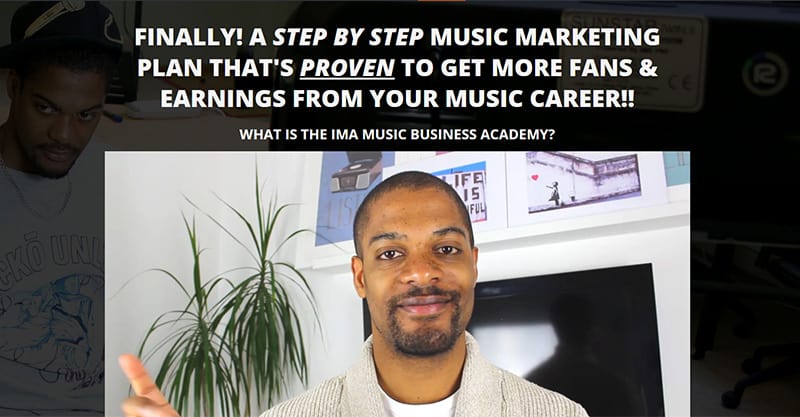 Step 4: Get Personal One On One Help
Ready to take your business to the next level? I can help. Coming soon.